A Complete General Contractor
Our Team Does it All
Baldpates General Contracting employs a detail-oriented approach and years of experience to deliver excellent solutions which transform your home. We combine our expertise with industry-leading materials like GAF products to make your next project a success.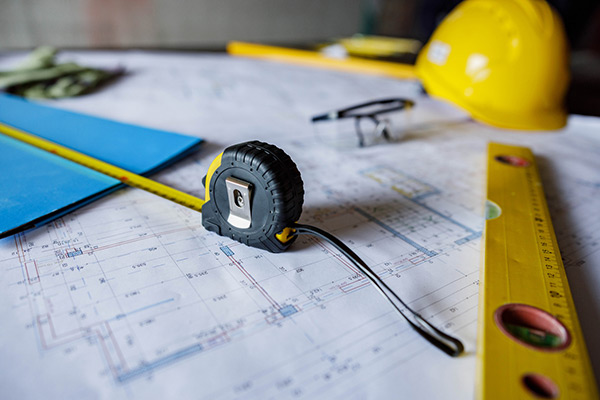 We coordinate and fully manage the suite of construction services to deliver your work efficiently and effectively. Whether your multifamily renovation project involves exterior painting, wood replacement or building private fences, we provide professional and prompt service.
Our Services
Roofing
We are certified as a GAF Master Elite® Roofing Contractor and specialize in durable, cost-effective and beautiful roofing solutions. Our knowledgeable and fully trained team handles storm damage restoration and insurance claims applications seamlessly for you. Contact us for a skilled installation if you want to replace your roof using high-quality materials like GAF products.
Exterior Restoration
It can be a trying time for you if your property suffers damage from hail or rain. We are complete exterior restoration experts who relieve the stress from such situations by bringing back the pristine looks of your home or business. Our professional restoration services cover the entire exterior, from the roof to the doors and everything in between.
Retaining Walls
Are you looking to construct a retaining wall in your yard to enhance your outdoor living space? Building retaining walls is a highly-skilled construction job best left to our experienced team. We offer various options that provide stability and flexibility without denting your pocket.
Structural Restoration
At Baldpates General Contracting, we are experts in restoring exteriors and making buildings safer and more secure. We understand how structures deteriorate and how to repair them for lasting value. You can depend on our experience, innovative systems and professional team to add years and shine to your home or commercial property.
Schedule a Consultation Today to Get Started
If your property has suffered damage and you reside in Roswell, Decatur or any other area within metro Atlanta, contact Baldpates General Contracting today. Our team will promptly inspect and assess all damage to devise a suitable restoration plan. Call us at (770) 728-9412 today or fill out the online form for a quick reply.