We're Proud of Our Reviews
Our Customers Speak
Our team goes above and beyond to uphold our reputation for delivering the highest quality work in the Atlanta metro area. We stand behind every project with exceptional service, craftsmanship and professionalism. Read the reviews here to learn how we help keep your property safe and looking beautiful. Contact us for a free estimate for your business, home or multifamily residential roofing project!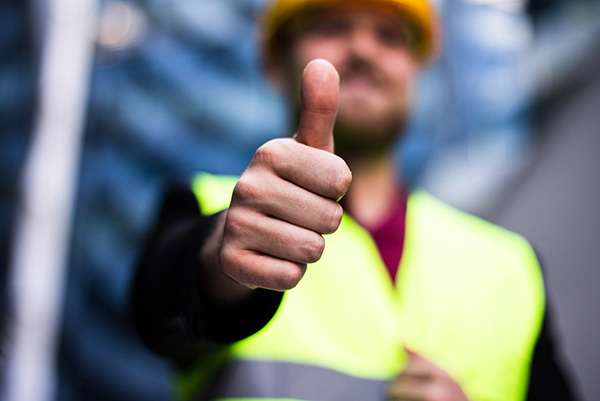 Average Review Rating
Average Rating: 5
Total Reviews: 18
List Of Reviews
By:
Rich
on
Baldpates General Contracting
My family and I have used B.G.C'S service to replace the roof on three different homes and we can't be more satisfied with their work. Mitch and his team are extremely professional and efficient. I can't say enough about how well Mitch communicated with us during the process. Highly recommended!
By:
Ty Harper
on
Baldpates General Contracting
I worked with Mitchell Hines regarding my roof damage and replacement. Mitchell went above and beyond to make my experience stress-free. Everything went exactly as explained. The crew who actually performed the replacement was a very well organized and professional group. they were finished with my roof in a few hours, and left my home cleaner than they found it! Most Importantly, I love my new roof! I would highly recommend BCG, and Mitchell Hines, to anyone in the market for a new roof!
By:
Carmen Victoria Sosia
on
Baldpates General Contracting
We will definitely recommend this company! They did an awesome job. We love our roof! Zack was very professional, knowledgeable, and he was very helpful with extra details that we asked. He explained the process very well and answered all our questions beforehand . The crew did the job well and in one day we are very happy. Than you!